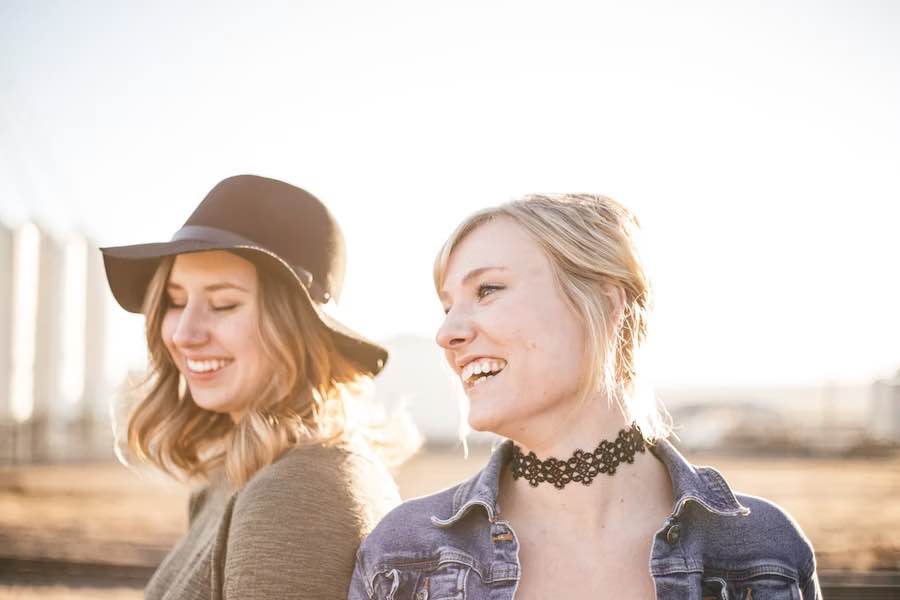 The right support can help free you from the constraints of eating disorders.
Eat without shame and guilt
Focus on other things in life – that really matter to you!
Feel more balanced and well
Be confident you're doing all you can to help your child thrive
It's time to free yourself from the burden this form of illness creates in your life.
If you're ready to start your recovery journey and be free from the eating disorder thoughts and behaviours we're here to support you, all the way.  
If you're becoming increasingly concerned with food and eating, your weight or shape or experience negative body image, low self-esteem or have developed an excessive or obsessive attitude towards exercise then we're here to help you.
We'll support you to
Explore the origin and functionality of your disordered eating behaviours
Develop confidence in nourishing your body and mind through food and self-care
Nurture an intuitive relationship with food and body movement
Implement focused strategies to optimise your physical, emotional and mental wellbeing.
We do this with you in a collaborative approach in one-on-one dietitian and psychology sessions.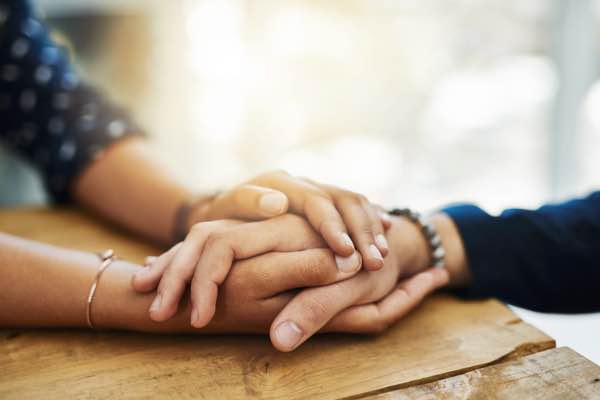 All of our health professionals have received specialist training in addition to their respective university degrees plus have experience in the field of eating disorders. We specifically treat people with challenges around eating, clinical eating disorders, disordered eating or body image issues.
If you or your family or friends are needing support through this challenging time, we offer a multidisciplinary team approach to treatment. The evidence for treating a wide range of disordered eating presentations and mental health conditions promotes the use of a multidisciplinary approach to treatment as the best way to get results and recovery.
We work alongside and together with your GP, paediatrician, psychiatrist or other support professionals and networks to determine what type of treatments will be best.
Everyone's different, so we specifically customise your treatment to your illness, situation and needs.
We focus on recovery for the individual and their specific eating issue. We aim to address all aspects of the illness: physical, psychological, nutritional, behavioural, social and practical. Putting the needs of the person at the core of all decisions throughout the process of treatment and recovery. We work on building a healthy relationship with food, the mind and body movement. It is important to recognise that progress and recovery take time and effort, both during and after the treatment process.
Because of the complex nature of mental health issues, such as an eating disorder, it can often mean working with a team of qualified practitioners. Some people will benefit from stand-alone therapies, which involve working with only one health professional, while others will need a multidisciplinary approach with help from a team. However, it is important to remember that there is no single treatment approach that will suit everyone.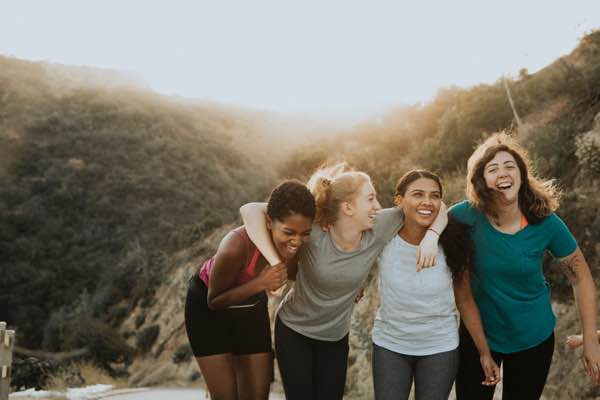 The Myrtle Oak Clinic Team