Freedom from eating disorders gives you back your energy and focus, so you can lead a meaningful life
Many people with an eating disorder are seeking freedom from the restrictions this form of illness creates in their life. And when parents discover their child or teenager may have an eating disorder all they want is to feel confident they're doing the right things to help their child or teen get well again.
They need help from an expert team of Psychologists and Dietitians who understands what they're going through and can show them the best path towards recovery.
So they can be free from all-encompassing food-thoughts and instead spend their energy doing the things they love. And see their child thrive.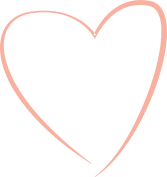 Courage
Starting your journey to freedom from an eating disorder takes courage. We support you or your child to take the first step to recovery.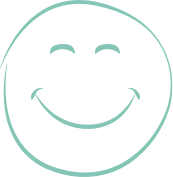 Confidence
Feel confident with personalised strategies to overcome the challenges of eating disorders and live a more comfortable, enjoyable and healthy life.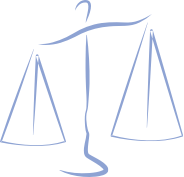 Balance
Bring balance back to your life. Balance your mood, thoughts, appetite and activities. Bringing space and focus back to everyday life.
We work with you to build a healthy relationship with food, the mind and body movement. It is important to recognise that progress and recovery takes time and effort, both during and after the treatment process. But we'll be with you, supporting you and guiding you all the way.
Jodie Sheraton, Founder, Myrtle Oak Clinic

Let's talk
Call the clinic and talk with our staff who will ask some screening questions to help match you with the right professional.

Let's create a plan
At your first appointment with the Dietitian or Psychologist, you'll meet, discuss options and create a plan to move forward.

Let's start your journey
With a clear plan, we help you become free from all-encompassing food-thoughts and spend time enjoying life again.