Central Coast & Newcastle Eating Disorder Services
Helping you confidently support your child or teen through an eating disorder 
Feel confident and look forward to getting your child back 
When they suspect their child or teenager may have an eating disorder, many parents feel confused and fearful of making things worse.
We can help you find the right path, support you and start your child's eating disorder recovery journey.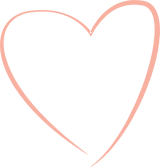 Courage
Starting your journey to freedom from an eating disorder takes courage. We support you or your child to take the first step to recovery.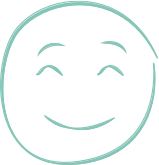 Confidence
Feel confident with personalised strategies to overcome the challenges of eating disorders and live a more comfortable, enjoyable and healthy life.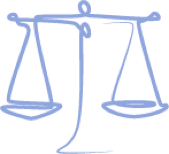 Balance
Bring balance back to your life. Balance your mood, thoughts, appetite and activities. Bringing space and focus back to everyday life.
When parents discover their child may have an eating disorder all they want is to feel confident they're doing the right things to help and get their child well again.
But finding the right type of help can be challenging. You don't know where to turn and are worried over how serious this might be.
We've worked with hundreds of families across Australia. And we've heard most of the questions you'll be thinking about. That's why we work closely with children and their families to give them the expert support they need to navigate this new journey.
So you can see your child thrive and feel confident you're doing what's needed for your child to achieve recovery.
A team approach for supporting parents and children with eating disorders
Anorexia
Bulimia
Binge Eating Disorder
Avoidant Restrictive Food Intake Disorder
Orthorexia
Body image
You want to understand what's going on with your child so you can support them better. We also want to support you as parents. You are your child's best resource for recovery. We will work together, with a strategy, to return your child back to their healthy, thriving self.

Jodie Sheraton, Founder, Myrtle Oak Clinic
Feel confident you're doing all you can to help your child
All of our health professionals have received targeted eating disorder training in addition to their respective university degrees and have experience in the field of eating disorders to specifically treat people with challenges around eating, clinical eating disorders, disordered eating or body image issues.
We work alongside and together with your GP, paediatrician, psychiatrist or other support professionals and networks to determine what type of treatments will be best for your child and family.
Gain access to the leading treatment model for adolescents with eating disorders, Family-Based Treatment (FBT). Suitable for individuals who are experiencing anorexia nervosa, bulimia nervosa and other specified feeding or eating disorders. It is a manualised treatment delivered by trained and experienced eating disorder professionals.
While FBT may not be for every family, research shows that it is highly effective and faster to act than many other treatments. It is therefore usually considered as the first-line approach to treatment for children, adolescents, and some young adults with eating disorders.
Eating disorder support for you and your child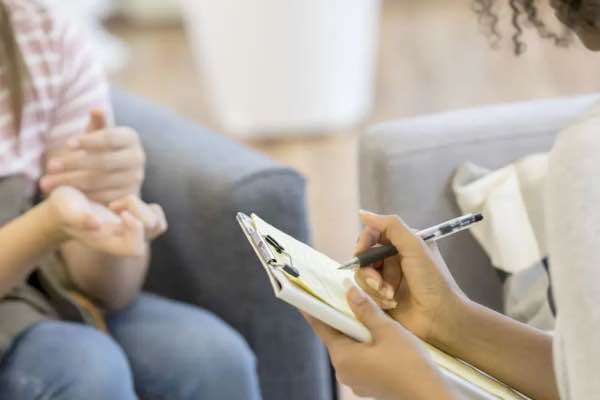 Personalised support
Your child's treatment plan is personalised to their illness, situation and needs.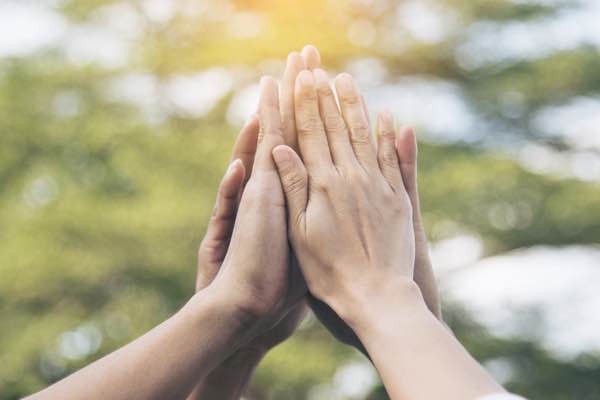 Team support
Access support from a knowledgeable and experienced team all in one place.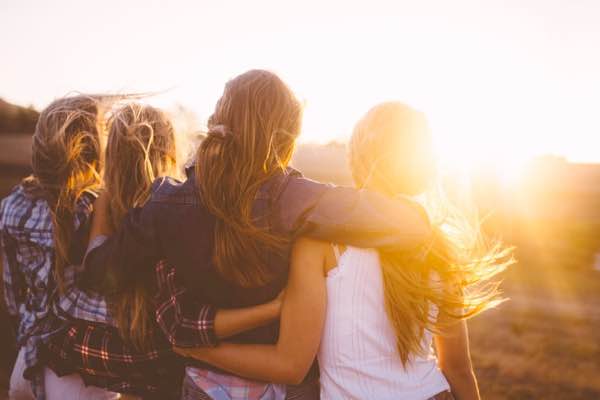 Holistic support
Complete treatment: physical, psychological, nutritional, behavioural, social and practical.
Welcome to Myrtle Oak Clinic, where your child's health and wellbeing is our top priority. Our team of clinicians is dedicated to providing a welcoming and supportive environment for all children, including those who identify as LGBTQI+ and those with neurodiversity or disability. We believe in inclusive care and work passionately to ensure that every child receives the attention and support they need.
Our team of dietitians is proud to be allies and has received specialized training in LGBTQI+ areas of dietetics, including gender reassignment, wound care, body image concerns, eating disorders, hormones, chronic disease management, weight changes, mental health, trauma, and fertility. We are experienced in working with children and adolescents with neurodiversity, and we understand how disordered eating can co-exist with other conditions. As a parent, you can trust us to provide personalized and appropriate treatment to support your child's recovery from disordered eating.
At Myrtle Oak Clinic, we empower our clients and their families to take control of their health and wellbeing. Our goal is to help every child recover from disordered eating and lead a happy, healthy life.
Find the path to support. Take the next step with Myrtle Oak Eating Disorder Clinic

Let's talk
Call the clinic and talk with our staff who will ask some screening questions to help match you with the right professional.

Let's create a plan
At your first appointment with the Dietitian or Psychologist, you'll meet, discuss options and create a plan to move forward.

Let's start your journey
With a clear plan, we help you become free from all-encompassing food-thoughts and spend time enjoying life again.
Coming to see us at Myrtle Oak Eating Disorder Clinic
Your first appointment with our team will take about 60-90 minutes. This first appointment is an assessment session with one of our eating disorder clinicians. It could be with one of our Psychologists or Dietitians or you may benefit from an assessment with each. When you book for your first appointment our staff will ask you a few questions to help place you with the help you need.
At this first appointment, we'll get to know each other and set up a plan for appointments to come.
Further appointments will be made weekly or fortnightly. This sounds a lot, but the evidence and our experience show us that intensive support gives you the best outcomes. Over time appointments will reduce in frequency.
We have two clinics in New South Wales; Tuggerah and Wallsend.
We offer Telehealth online consultations. Access us from anywhere in Australia.
Our fees vary from $190 to $280 per session, depending on the type of clinician you see.
If you have a referral from a GP, you may be eligible for a Medicare rebate from $55.10 to $129.55. Private Health Funds may also allow for rebates depending on your level of cover.
All fees are payable at the time of consultation. Our aim is to provide prompt access to high-quality specialised services to all of our clients. In order to do so, we have implemented a $90 cancellation fee.
We accept cash, EFTPOS, Visa and Mastercard.
FAQ about helping you and your child with an eating disorder