Central Coast & Newcastle Eating Disorder Services
Free yourself from the burden of an eating disorder
Spend your energy doing the things you love
Can you imagine the freedom that comes with getting rid of the burden of an eating disorder?
Many people are seeking freedom from the restrictions an eating disorder puts on their life. They want to value everyday life instead of feeling exhausted at the brain space that having an eating disorder takes up. They're struggling to function and feeling increasingly isolated.
You deserve to be free from the constraints of an eating disorder.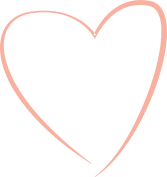 Courage
Starting your journey to freedom from an eating disorder takes courage. We support you to take the first step to recovery.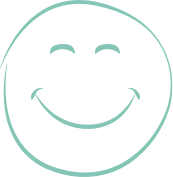 Confidence
Feel confident with personalised strategies to overcome challenges of eating disorders and live a more comfortable, enjoyable and healthy life.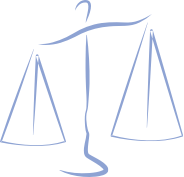 Balance
Bring balance back to your life. Balance your mood, thoughts, appetite and activities. Bringing space and focus back to everyday life.
For some people, it may be the first time they're seeking help for their illness. Or it may be that this is the latest event in years of challenges. Now they've decided they need help from a specialist guide who understands them and their condition. 
At Myrtle Oak Clinic we believe you can get the right support to help free yourself from the restrictions of eating disorders. 
Here, you'll find a team of expert Psychologists and Dietitians with a special focus on the counselling and treatment of people with difficulties around eating attitudes and eating behaviours, body image issues, unhealthy dieting practices and clinical eating disorders.
A team approach for supporting people with eating disorders
Anorexia
Bulimia
Binge Eating Disorder
Avoidant Restrictive Food Intake Disorder
Orthorexia
Body image
If you're experiencing symptoms such as stress and anxiety with concerns around food, eating and body image; or are finding managing your life to be an ongoing struggle, feeling stuck with the same pattern of unhelpful thoughts, our multidisciplinary team can work with you to overcome these challenges and live a more comfortable, enjoyable and healthy life.
Jodie Sheraton, Founder, Myrtle Oak Clinic
Start your journey to wellness
Learn to eat without guilt and shame
Stop having weight at the centre of your thoughts
Enjoy connecting with others
Focus at home, work or university
Connect with a team who can guide and understand you
Eating disorder support for you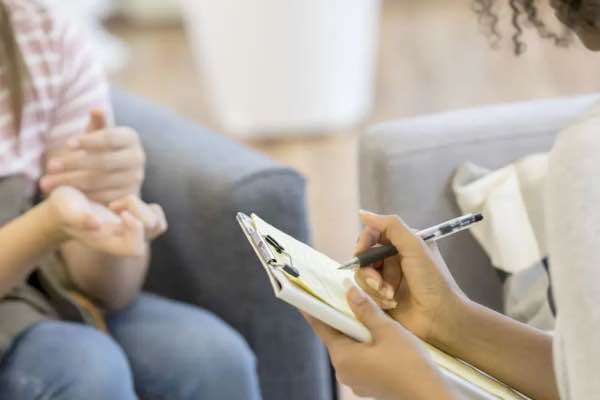 Personalised support
Your child's treatment plan is personalised to their illness, situation and needs.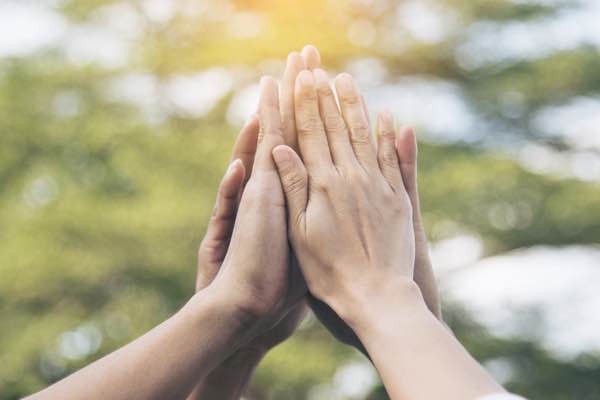 Team support
Access support from a knowledgeable and experienced team all in one place.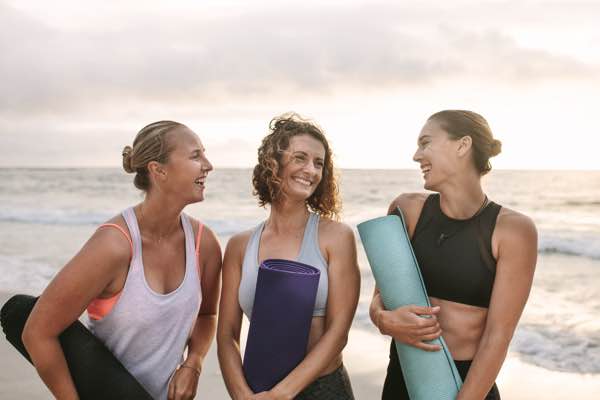 Holistic support
Complete treatment: physical, psychological, nutritional, behavioural, social and practical.
Find the path to support.
Take the next step with Myrtle Oak Eating Disorder Clinic

Let's talk
Call the clinic and talk with our staff who will ask some screening questions to help match you with the right professional.

Let's create a plan
At your first appointment with the Dietitian or Psychologist, you'll meet, discuss options and create a plan to move forward.

Let's start your journey
With a clear plan, we help you become free from all-encompassing food-thoughts and spend time enjoying life again.
Coming to see us at Myrtle Oak Eating Disorder Clinic
Your first appointment with our team will take about 60-90 minutes. This first appointment is an assessment session with one of our eating disorder clinicians. It could be with one of our Psychologists or Dietitians or you may benefit from an assessment with each. When you book for your first appointment our staff will ask you a few questions to help place you with the help you need.
At this first appointment, we'll spend time getting to know you and set up a plan for appointments to come.
Further appointments will be made weekly or fortnightly. This sounds a lot, but the evidence and our experience show us that intensive support gives you the best outcomes. Over time appointments will reduce in frequency.
We have two clinics in New South Wales; Tuggerah and Wallsend.
We are also offering Telehealth online consultations, access us from anywhere across Australia.
Our fees vary from $190 to $280 per session, depending on the clinician you see.
If you have a referral from a GP, you may be eligible for a Medicare rebate from $55.10 to $129.55. If you are referred on a care plan, the Medicare benefit provided by the care plan does not cover the full cost of your appointment. An out of pocket expense will apply.
Private Health Funds may also allow for rebates depending on your level of cover.
All fees are payable at the time of consultation. Our aim is to provide prompt access to high-quality specialised services to all of our clients. In order to do so, we have implemented a $90 cancellation fee.
We accept cash, EFTPOS, Visa and Mastercard.
FAQ about helping you and your child with an eating disorder